links checked 10/16/16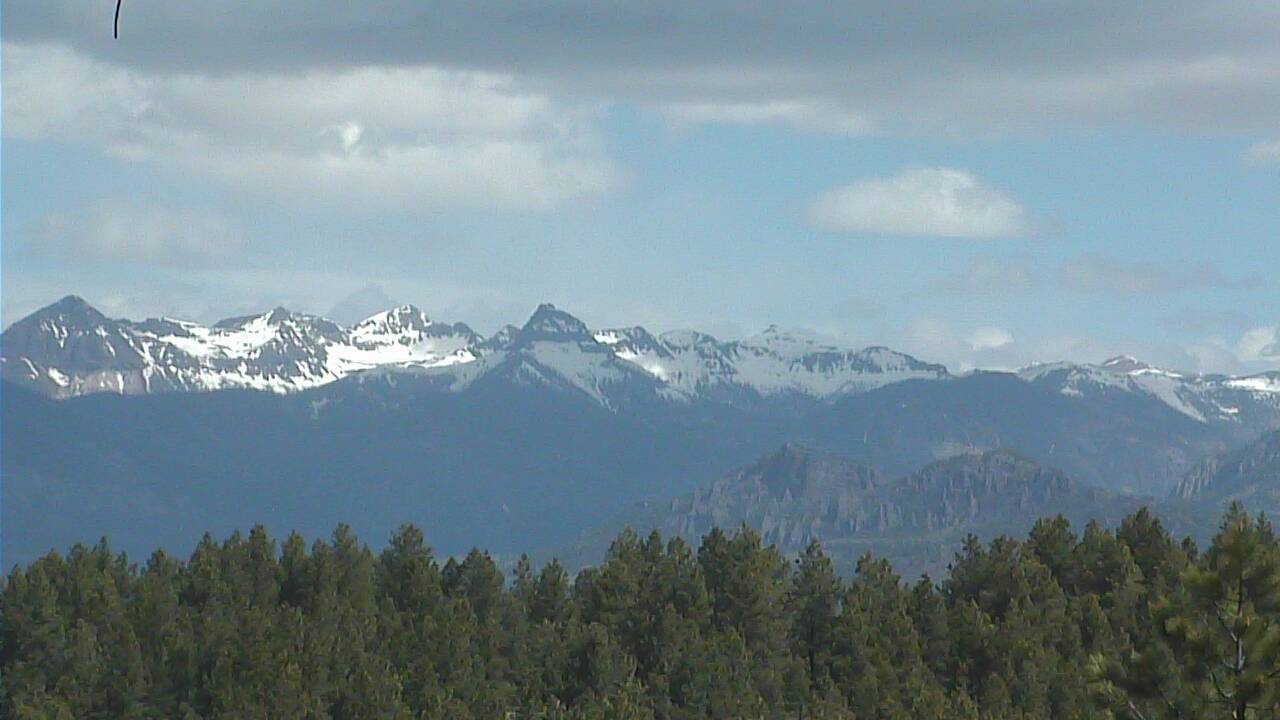 These live cams are located across the Southwestern Quadrant of the state, including Durango, Mt Sopris, Aspen, Telluride and Wolfcreek Ski Resort. A great resource to checkout before you embark on a road trip across the state. Some of the Cams are CDOT Traffic cams, many others are privately owned cams. If you have a cam you would like to share with us, please use our contact page to let us know and we will post it as soon as possible.
Once you click on the links below, they will open in a new browser window. Don't forget to "Refresh" (F5) every 5 minutes or so to view the latest camera view. Thank you to CDOT for providing such a vast statewide resource. Also visit Colorado Web Cam to see some amazing views of Colorado, and even some Wyoming cams too.